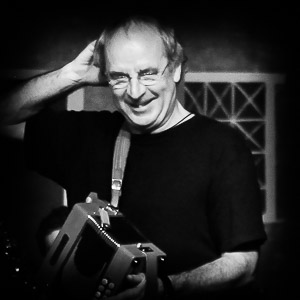 With many years of successful experience, Flash Co are a popular Exeter based barn dance ceilidh band playing folk music to keep dancing alive and kicking, combining tradition with energy and humour, ensuring your wedding reception, birthday party, anniversary or any celebration goes with a bang!
Flash Co are 4 superb musicians playing melodeon, fiddle, bass & lead guitars; and a caller, who patiently explains the dances. A drummer, who regularly works with us, can be added for bigger, noisier occasions.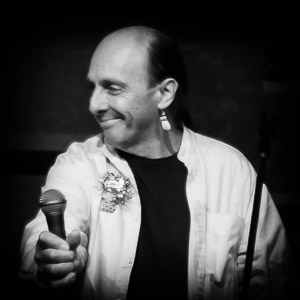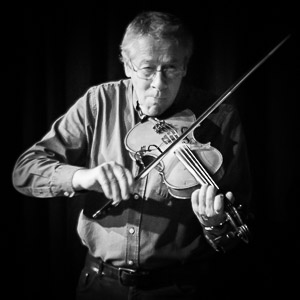 Flash Co play an exciting unique blend of traditional English tunes with a modern rock backline, rhythms from around the world, with celtic, jazz and latin influences, giving music for a range of dances suitable for the beginner to the experienced dancer.
Flash Co are available for barn dances and ceilidhs in Devon and the South West, playing traditional English folk music for parties, weddings, birthdays, PTAs, fund-raisers, anniversaries, corporate events, ship launchings, ...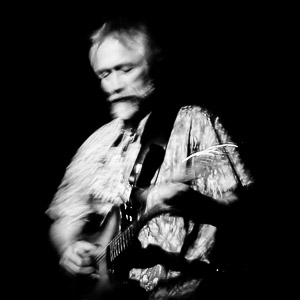 To guarantee success with any group - young, old, with or without experience of folk dancing, contact:
Stuart
01392 851496 or email
and we will discuss your requirements.